CONTACT US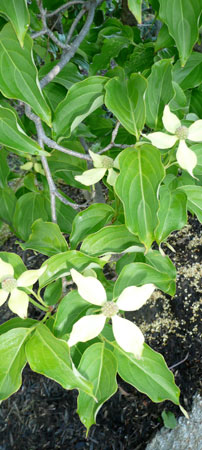 Address:
1363 Route 61
Orwigsburg, PA 17961
Directions:
1/4 mile South of the Red Church on Route 61 - Northbound Lane, next to Russo's Pizza.
You may also click on the map to the right and place in your address and then hours to get directions.
Hours:
OPEN WEEKENDS:
Saturday: 8:00 am to 5:00 pm
Sunday: 10:00 am to 5:00 pm
During the week - call Tim at 570-617-2200
Come wander and browse. Please feel free to check out our plants.
Email:
seasonsart1@gmail.com